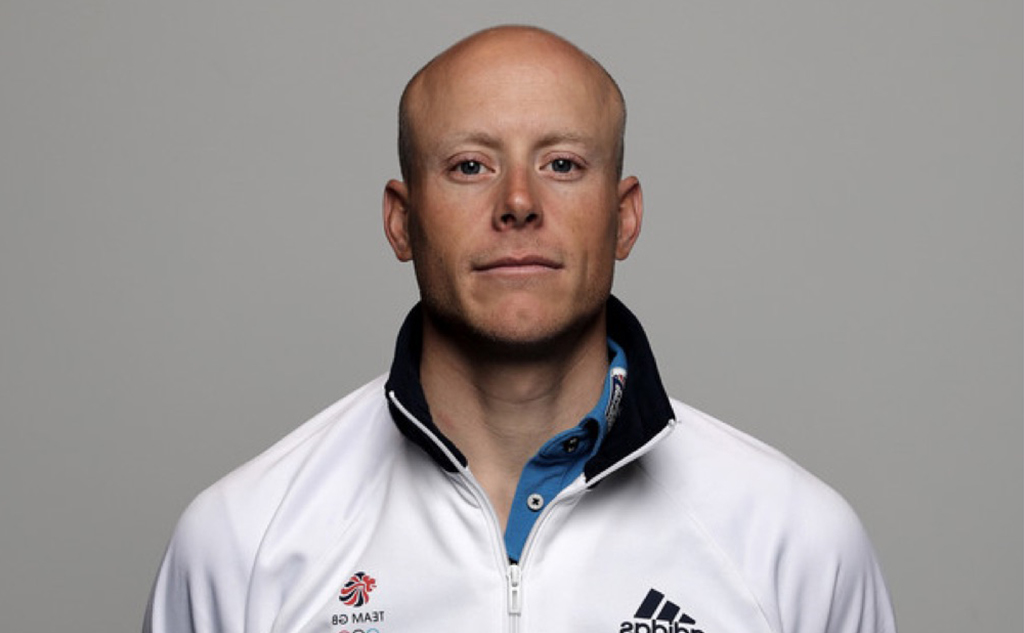 Vaughn's forensic eye for detail combined with his ability to simplify the essentials makes this course a must see for aspiring Laser sailors.
Nick Thompson (GBR), 2x World Champion
Vaughn's natural coaching ability coupled with his experience at the Olympics working with the best sailors in the World is shown in his attention to detail. He knows the procedures and shows the correct way to conquer the objectives in this course.
Bruno Fontes (BRA), 2x Olympian and Pan American Silver Medalist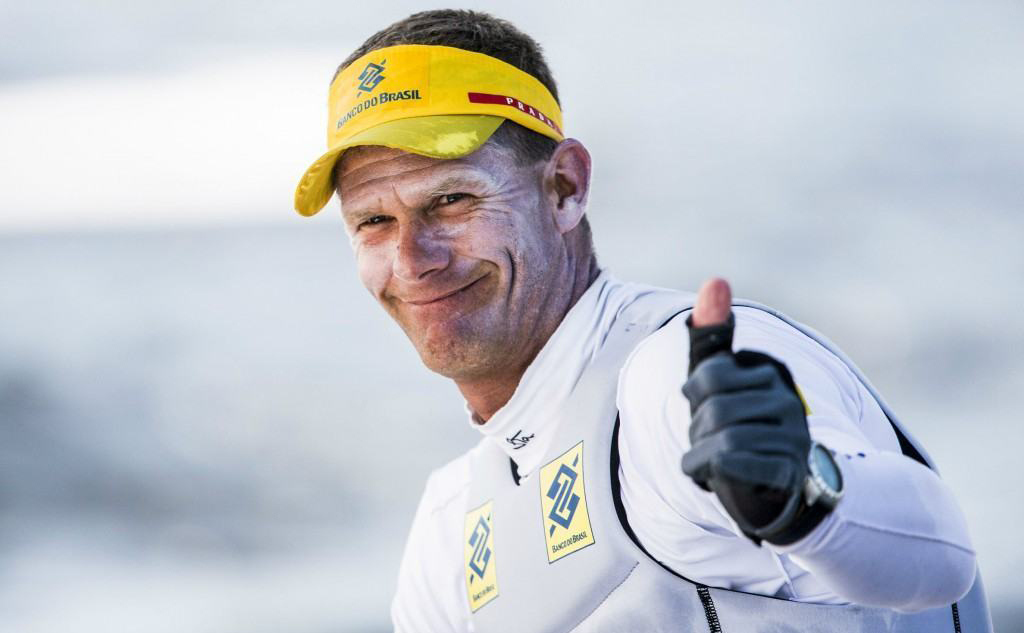 This new platform of online coaching is a superb step-by-step tool that explains simply and clearly how to get faster in all conditions. I highly recommend it for sailors who want to improve their performance and win more races!
Robert Scheidt, 5x Olympic Medalist, 9x World Champion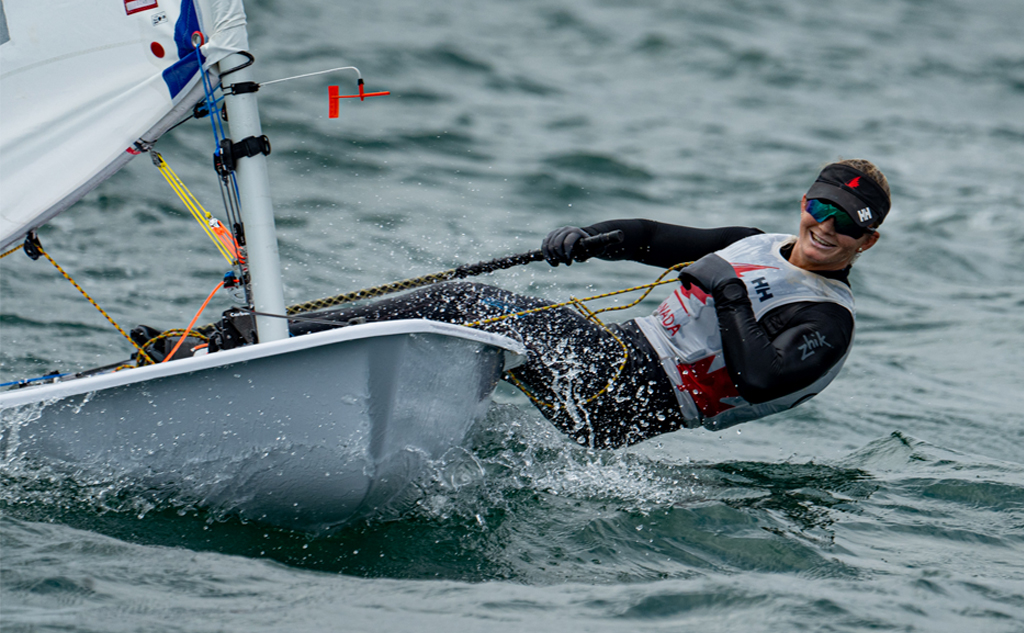 The theory of the course combined with a checklist and drills is great for any sailor looking to improve skills on their own and plan solo training sessions.
Also, sailors or coaches can relate to the common mistakes mentioned in the course and make some changes to gain an edge in their next race. 
The course is interactive and easy to follow and you will learn quickly how to be a better sailor with practice!
Coralie Vittecoq, Canadian Sailing Team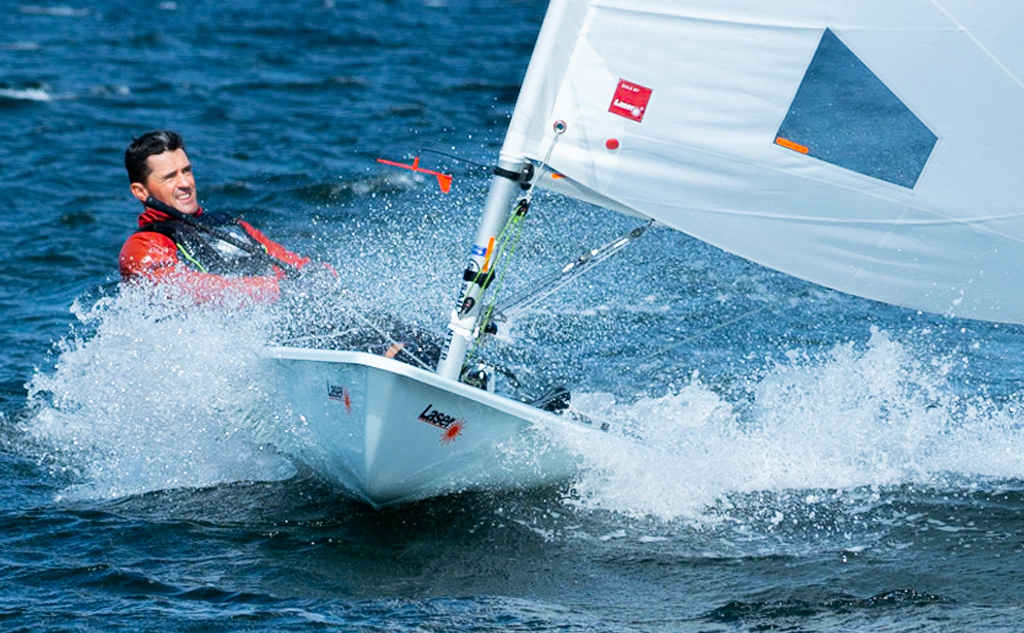 This will take your sailing quickly up to the next level. Now you have no excuses to not improve on the racetrack.
They are comprehensive covering every aspect, yet it's very well organized. The lessons are built on each other and straight to the point - no frills no gimmicks, just what works!I highly recommend them!
Scott Leith, 9x Masters World Champion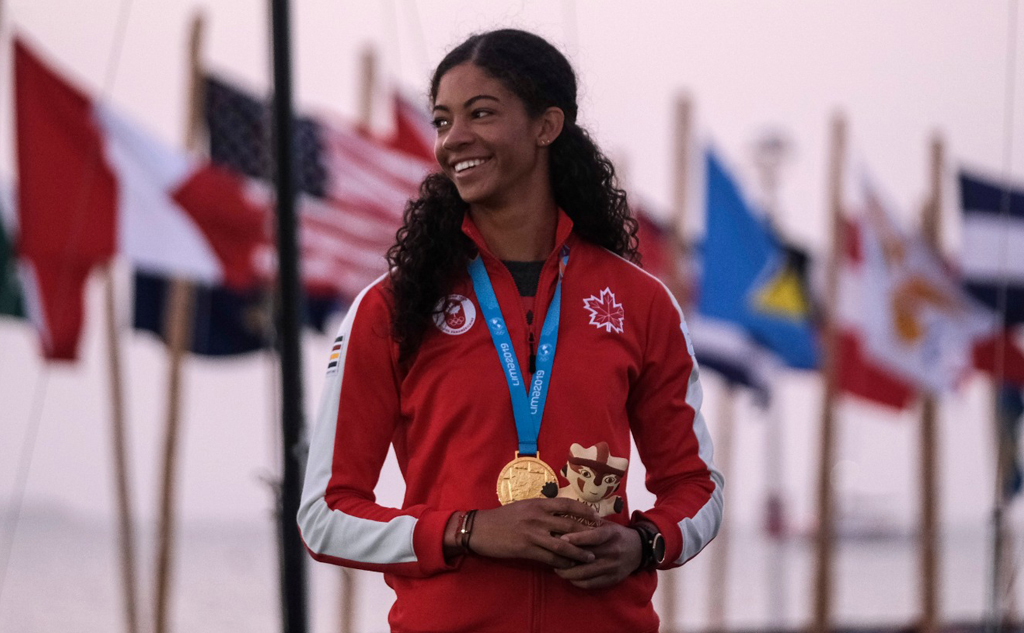 Vaughn is the best coach I've ever had. His attention to detail, strong communication skills and ability to breakdown a technique or strategy makes him an extremely effective coach for all levels of sailing.
Sarah Douglas (CAN), Pan American Gold Medalist
Hear what 3x Masters World Champion Bill Symes thinks about ISA Coaching
Over a decade of Clinic & Olympic Coaching experience in the Laser Class Dinghy have culminated in the courses herein.
Our mission is simple. We want YOU to achieve RESULTS. Your learning is our success, and this course has been designed with this goal solely in mind. You'll begin to learn new concepts and techniques through the videos and resources presented online. Then you'll take our recommended actions combined with your new knowledge - and skyrocket your dinghy performance to the next level.
If you can absorb the knowledge presented, then execute the practice regimens outlined, there will be no limit to what you may achieve in your sailing results.
Train Smart, have fun, and we'll see you on the water soon!
Vaughn Harrison & Colin Gowland